I'm linking up with Castles and Crayons for her Schedule Spotlight series. This week it is all about phonics. I missed last week's party all about math but I'm back on track.
I usually have my phonics lesson right after our whole group reading lesson. I start off with going over all the letters and sounds. In the pat we've used the Treasures reading series. It came with cards with letters and pictures on it. I use the Spalding phonics method. Each sound has a motion to go with the sound. I tried to find a video to show you but I couldn't find the motions. One of the other k/1 teachers was trained in this method and she trained me in it. This coming school year we're adopting Journeys. I hope that I will have some sound cards to use for this purpose next year. The first year I taught kindergarten I only went over the letters that I had formally introduced. But this past year, I introduced all the letters and we went over all the sounds everyday. After reviewing the sounds, we move on to the focus phonics skill of the week.
Monday
We read the book Sing and Read Alphabet books from Frog Street Press. Then we brainstorm as many words as we can that start with the letter. I use the promethean board for this. My higher kids usually take this list and make a little book out of the words that we brainstorm and right sentences with it. The rest of the kids do a practice sheet on the letter. We also do handwriting practice with the letter on the promethean board.
Tuesday
We identify more words that start with the sound we're focusing on for the week. We also practice blending words with the skill. Usually we'll watch some kind of vidoe during this time or do something with Starfall.com.
Wednesday
We do a picture sort on the promethean board. Sometimes it's the focus sound and a different sound. Sometimes it's where the sound is in the word. For example, we might sort initial and final m in words. Usually this day we do a handwriting practice sheet.
Thursday
This day we focus on blending and making words with the focus sound and the other sounds we've learned about. We also do some kind of worksheet with the letter and sound.
Friday
Assess on letter identification and sound. Then do a craft activity related to the letter. For example, for the letter m we made monsters.
That's been our routine in the past. With a new reading series, I'm sure some things will change. By the second semester of Kindergarten, I did my phonics lessons in a small group. I had my class pretty much divided up into 3 groups. My group that really had a handle on the sound of the week would work more on short and long vowels. They also did more writing than the rest of the class. My second group was the kids that needed just the normal phonics lessons like outlined above. My third group were my ELL students. They were their own group mainly because they weren't in my room during the phonics lesson.
After our whole group lesson, the kids go to literacy workstations. Usually these workstations involve practicing the sound and skill we are working on for the week. I also have a promethan board work station that includes handwriting practice and the picture sorts from the weeks before.
So that's what my phonics time looks like. Be sure to head over to Castles and Crayons to check the party out.
Be sure that you like my facebook page. Some friends and I have something fun planned for the fourth.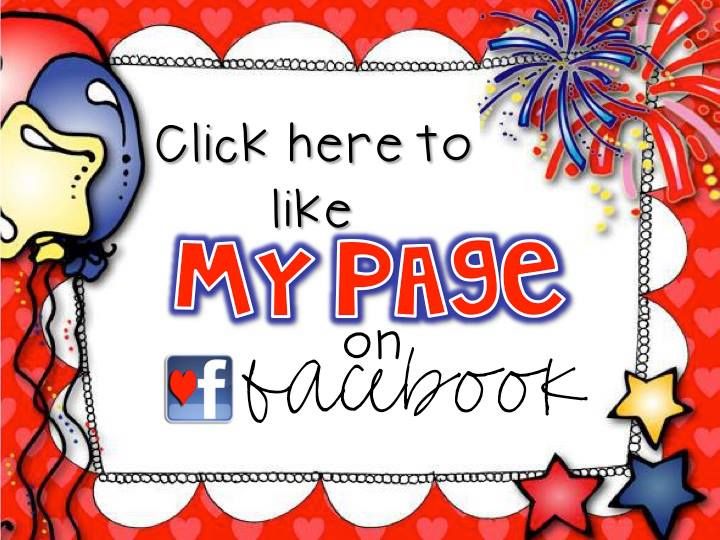 One more thing. I've started a new blog. It is more a personal blog where I write more about faith and marriage. I would love for you to come over and check it out. I've only got one post but I'm really excited about it.